Action Step -Leverage Your Alliance Benefits to Create A Best-In-Class D&I Program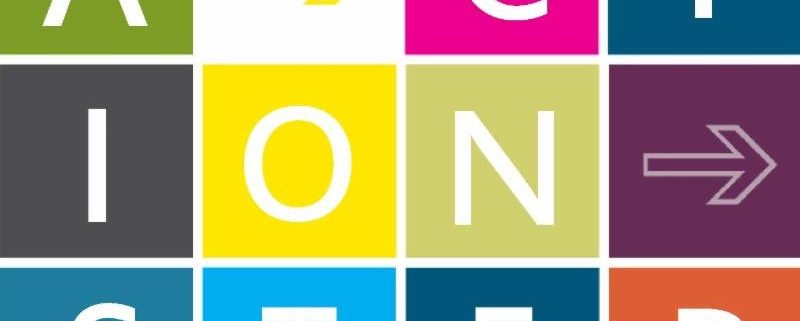 The Alliance's Action Steps are designed to assist organizations with implementing practical strategies and policies related to diversity and flexibility.  Members can access full versions of all of the Alliance's Action Steps in the Member Resource Center.
As we approach the end of this year, we want to remind members of all their Alliance benefits and ways to leverage them to create a best-in-class D & I program. The Alliance is here to partner with you by providing high level programming with top consultants, cutting edge research, strategic guidance, community support, and networking in order to launch and revamp your D&I programs and policies. Here are some specific resources we want to highlight:
Programming: The Alliance offers Signature Seminars, which are high level, virtual programs that run six times a year. These programs have included top talent management professionals and thought leaders, such as Ritu Bhasin, Scott Westfahl, Verna Myers, Manar Morales, and Paul Burton covering a wide range of topics, such as business development, leading effective teams, feedback, sponsorship/mentoring, managing conflict, time management/productivity, and communication. Members can maximize this benefit by: (a) hosting these virtual programs for employees in a conference room with a follow-up discussion moderated by a leader in the organization; (b) providing employees access to these virtual programs for individual viewing for their career development; and (c) having talent development and D & I professionals preview these programs to assess which consultants might be a good fit to bring in for future programming. Remember it's particularly important to supplement your flexible work and D & I program and policies with education so they are successful. The Signature Seminars can also be used to make sure flex professionals have the tools they need to succeed, supervisors understand how to effectively manage and lead flex professionals, and staff can gain insights to important ways to support flex professionals. Members can access Signature Seminar recordings for up to 30 days after the original air date…
To learn more about developing a best-in-class D&I program, become a member of the Alliance and access our Member Resource Center. Or contact Manar Morales for advice specifically tailored to your organization's needs.
https://dfalliance.com/wp-content/uploads/2019/05/DFA-Action-Steps.jpg
596
800
integritive
https://dfalliance.com/wp-content/uploads/2019/03/Diversity-and-Flexibility-Alliance-Logo-260.png
integritive
2018-10-02 00:00:00
2019-06-18 15:49:16
Action Step -Leverage Your Alliance Benefits to Create A Best-In-Class D&I Program