The Spotlight on Flex showcases professionals from member organizations who exemplify personal and professional success while working a flexible schedule. Their stories illustrate the long-term benefits that flexible schedules offer to both individuals and organizations.
This month, we are pleased to share insights from Victoria Lee, Partner in the Silicon Valley office of DLA Piper. Ms. Lee is a 2014 Flex Success™ Award Honoree.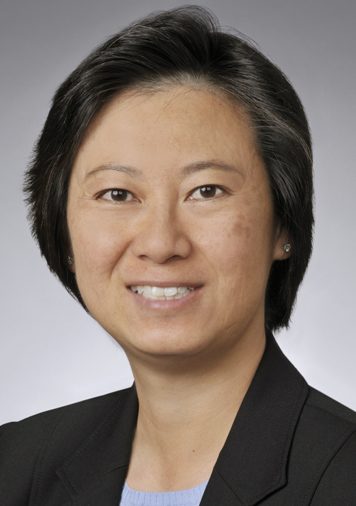 Diversity & Flexibility Alliance: How have you made work-life control a priority and a success with your schedule? How has your client contributed to this?
Victoria Lee: I've been on a reduced schedule for the last eight years; after the birth of my son, I came back from maternity leave at an 80% schedule.  At the time, the firm was going through the three-way merger, and there was no formal alternative work schedule (AWS) policy in place.  In some ways I was lucky – I just talked with my practice group leader, said this was what I wanted to do, and it was done.  The firm was "flexible."  Since then we've developed an infrastructure, with the support of partners and senior level management, to implement a formal AWS. The firm has been extremely supportive of flexibility.  Read more
https://dfalliance.com/wp-content/uploads/2019/03/Diversity-and-Flexibility-Alliance-Logo-260.png
0
0
integritive
https://dfalliance.com/wp-content/uploads/2019/03/Diversity-and-Flexibility-Alliance-Logo-260.png
integritive
2014-05-25 00:00:00
2014-05-25 00:00:00
Spotlight on Flex – Victoria Lee