Our Spotlight on Flex showcases professionals from member organizations who exemplify personal and professional success while working a flexible schedule. Their stories illustrate the long-term benefits that flexible schedules offer to both individuals and organizations.
For May 2019, we are pleased to share insights from Teresa Reuter, Associate, Sidley Austin LLP (Chicago, IL)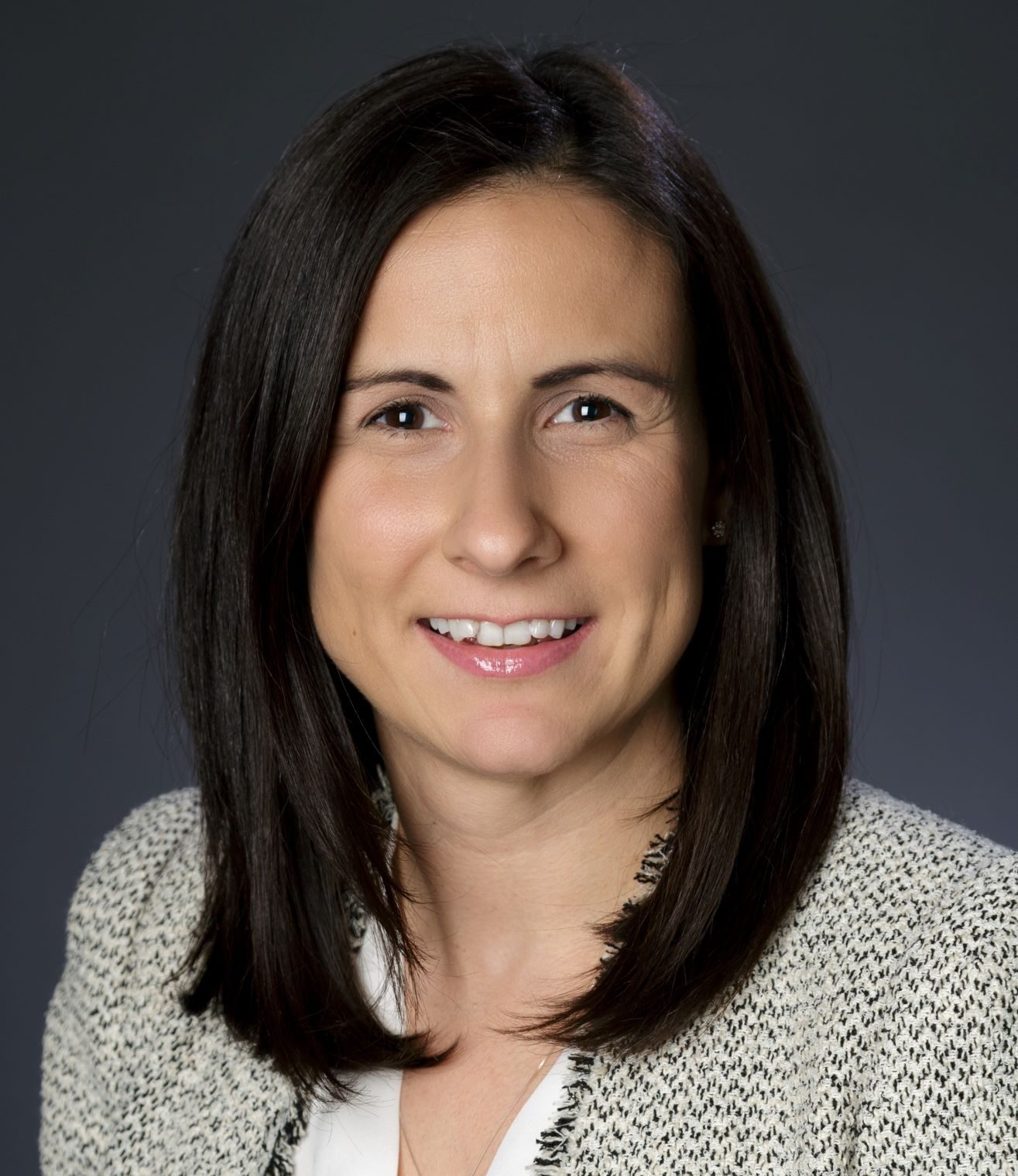 Diversity & Flexibility Alliance: How have you made flexibility a priority and a success with your career? How has the firm supported this?
TR: After graduating from law school in 2009, I clerked for a year in the U.S. Bankruptcy Court for the Eastern District of Virginia and then joined a large law firm in Atlanta. In 2013 my husband's job took us to the Midwest at which point I joined Sidley as a lateral in its Chicago office. I worked full time until I came back from maternity leave in April 2017. Since then, I've been working a 90% reduced hours schedule.
With the addition to our family, I knew I needed to make adjustments to my schedule. I wanted to be fully engaged with work and also have some "give" with my hours to adjust to life with our newborn and a husband who travels for work. My reduced hours gives me that balance. Sidley guaranteed me the option to work a reduced hours schedule upon returning from leave, but I still was nervous to ask for it. Without any hesitation, my practice group leader and Sidley fully supported my request, and I've been working reduced hours ever since. I come into the office every day, and I have the flexibility to take care of work and personal matters as they're scheduled or occur. With my reduced hours, I adjust my schedule to the changing demands of life. For instance, ever since transitioning my son to a daycare, I leave at 5 pm a few days a week to pick him up.
Read More

›