The Spotlight on Flex showcases professionals from member organizations who exemplify personal and professional success while working a flexible schedule. Their stories illustrate the long-term benefits that flexible schedules offer to both individuals and organizations.
This month, we are pleased to share insights from Sarah Kuehnel, Associate, Ogletree Deakins, St. Louis, MO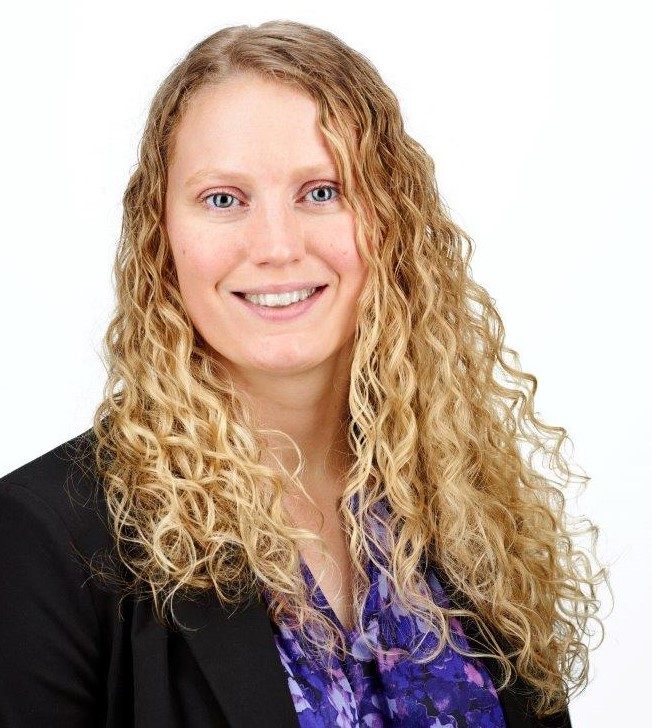 Diversity & Flexibility Alliance: How have you made flexibility a priority and a success through your schedule?
Sarah Kuehnel: Flexibility has always been important to me because my husband has been in the military my entire career. As a second year associate at Ogletree, I first switched to a flex schedule in late 2010 because he was being deployed in January 2011. The firm was incredibly generous and let me adjust my schedule to a 50 percent reduced-hours target for the last two months of that year.
In 2011, my husband was selected for the Army Special Forces. We consciously decided that his career would take precedence since it had a tangible time limit (both from a physical and career development aspect). I was passionate about my career too, but with a limited amount of time, my husband had to advance in his career first. My original thought was to quit the firm since his career would require us to move and live in several different states over the next few years. I went to the managing shareholder to discuss my options. Rather than let me quit, Ogletree once again, was incredibly supportive, and agreed to let me work 100 percent remotely out of the St. Louis office on an hourly basis. Because the arrangement was a success, in 2014, I went to a 75 percent reduced-hours schedule. I now work at an 85 percent reduced-hours schedule – all the while continuing to work remotely for the St. Louis and now Tampa offices.
Read More

›