The Spotlight on Flex showcases professionals from member organizations who exemplify personal and professional success while working a flexible schedule. Their stories illustrate the long-term benefits that flexible schedules offer to both individuals and organizations.
This month, we are pleased to share insights from Jennifer Nowlin, Associate General Counsel, Labor and Employment, in the Bentonville, AR Office of Walmart Legal.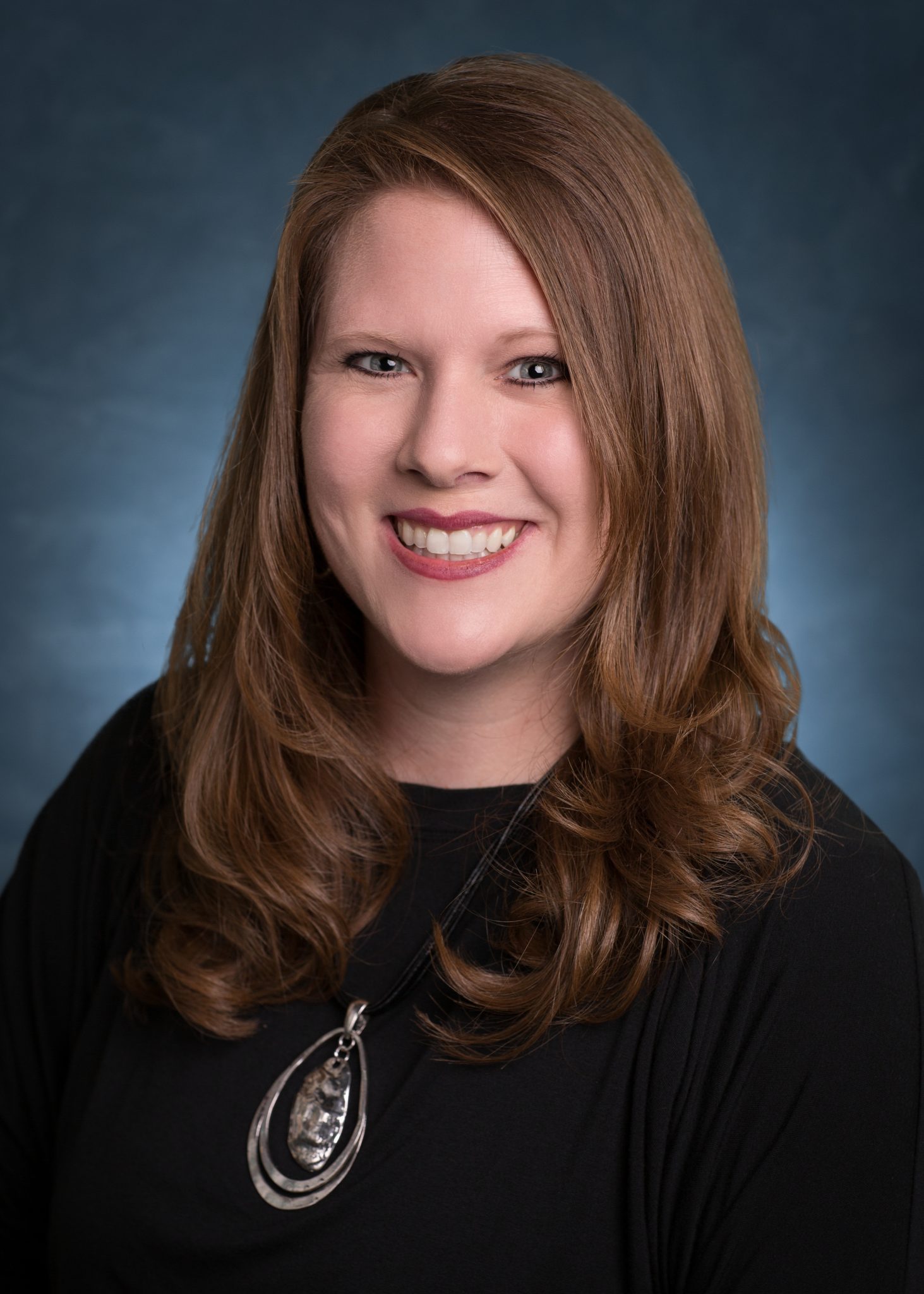 Diversity & Flexibility Alliance: How have you made flexibility a priority and a success through your career? 
Jennifer Nowlin: I started practicing law as a commercial litigator at a Dallas firm. I'd been practicing for less than one year when my husband was offered a job at Walmart in Bentonville, AR. We had to decide whether it was time for us to relocate, but I knew my marketability was limited with such little experience under my belt. From the beginning, Walmart supported my family's needs; the company allowed us to stay in Dallas while my husband traveled back and forth to Bentonville. We kept this arrangement for a year and finally relocated to Bentonville when I joined Walmart's legal department in 2005. I started with the employment practices legal team, but in 2009, I joined the legal team supporting labor relations, and I've been with them ever since.
Walmart had developed a Professional Work Option Program, and when I had my first child in 2007, I was one of the early participants in it. I really wanted to spend time at home with my newborn, but I also wasn't ready to stop working all together. I talked with my supervisor at the time, and she encouraged me to develop different work scenarios that would work for me. If my first choice wasn't accepted, then I would move on to my next scenario and so forth. My first choice was to work a 3/5 schedule which meant three days in the office, and two days off.
Read More

›