In this article, our President & CEO, Manar Morales sums up her advice on achieving Flex Success®. It's not too late to register for our Flex Success Institute, which provides detailed and personalized advice on successfully navigating your flexible schedule.
Over the years, I've counseled countless professionals on how to successfully transition to and manage a flexible schedule while maintaining a strong career path. While many professionals can't imagine cutting back their hours in the office without jeopardizing their careers, I can attest that with the right strategies in place, anyone can achieve Flex Success®.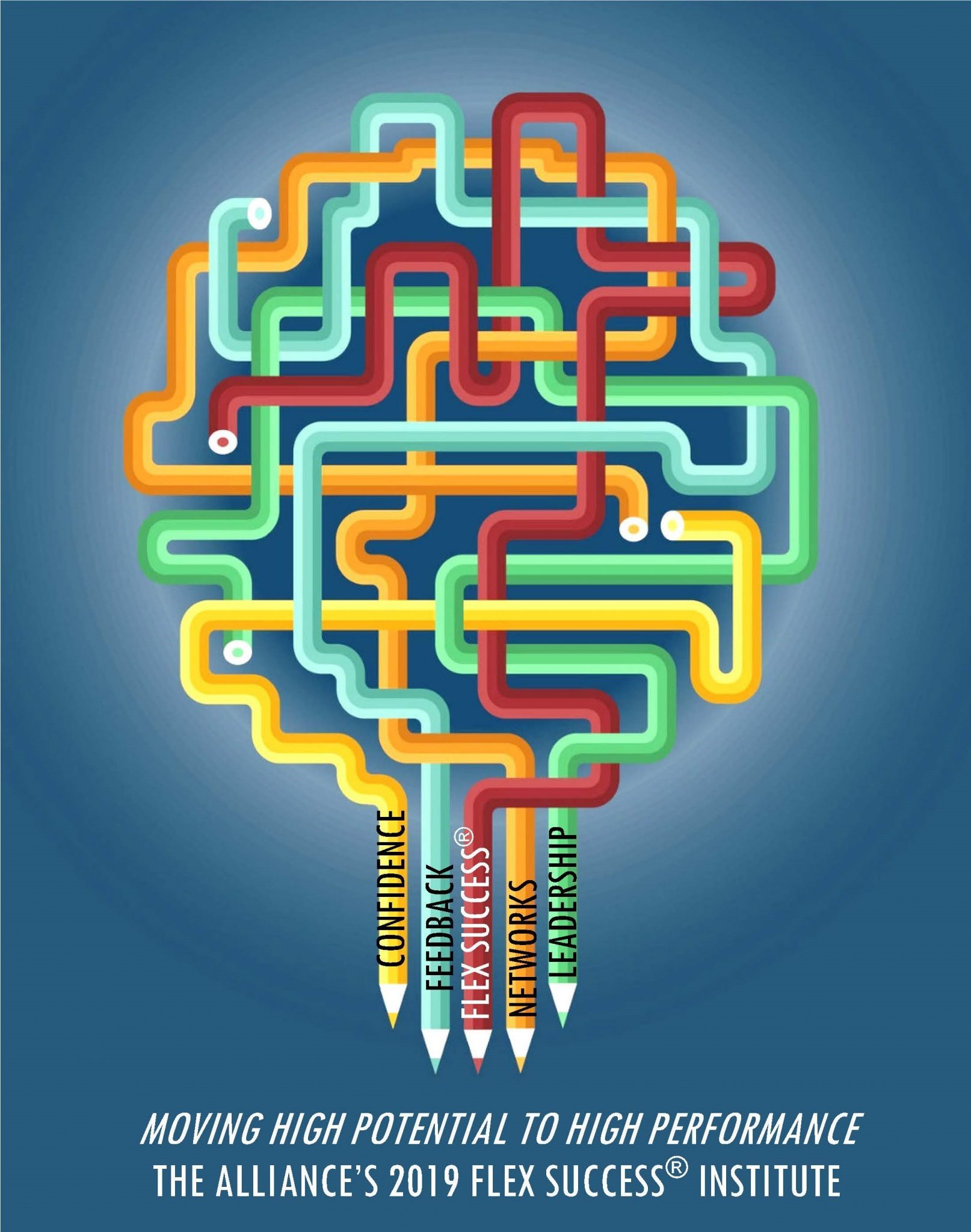 At the Diversity & Flexibility Alliance, we have developed our Seven Strategies for Flex Success® to help professionals working a flexible schedule to overcome challenges, seize opportunities and advance their careers.
Define What Success Means to You
The first step to ensuring that you will be successful while working a flexible schedule is to envision your future plans and define what success means to you. Take the time to clearly map out your one, three, and five-year vision for your personal life as well as your professional life. Include financial and professional development obstacles and needs, as well as personal goals.
Identify What Makes You Special
The second step is to identify what you bring to the table and then capitalize on it. It's all about self-reflection and self-esteem. The best way to feel confident is to know your strengths and identify what makes you unique. By developing an area of expertise that's in demand, you make yourself uniquely valuable to your firm or corporation, regardless of your schedule.
Read More

›