The Spotlight on Flex showcases professionals from member organizations who exemplify personal and professional success while working a flexible schedule. Their stories illustrate the long-term benefits that flexible schedules offer to both individuals and organizations.
This month's Spotlight on Flex features our 2018 Flex Success® Award Honorees, Lori Mihalich-Levin and her client, Dr. Cindy Kelley. The Flex Success® Award recognizes partners at Alliance member organizations who have achieved a high level of success while working a reduced hours schedule as well as a client who has been integral to making workplace flexibility so successful. We wanted our members to have the chance to get to know this year's Honorees a little earlier, and we are looking forward to formally presenting their awards at our rescheduled Annual Conference on September 27, 2018 in Washington, DC.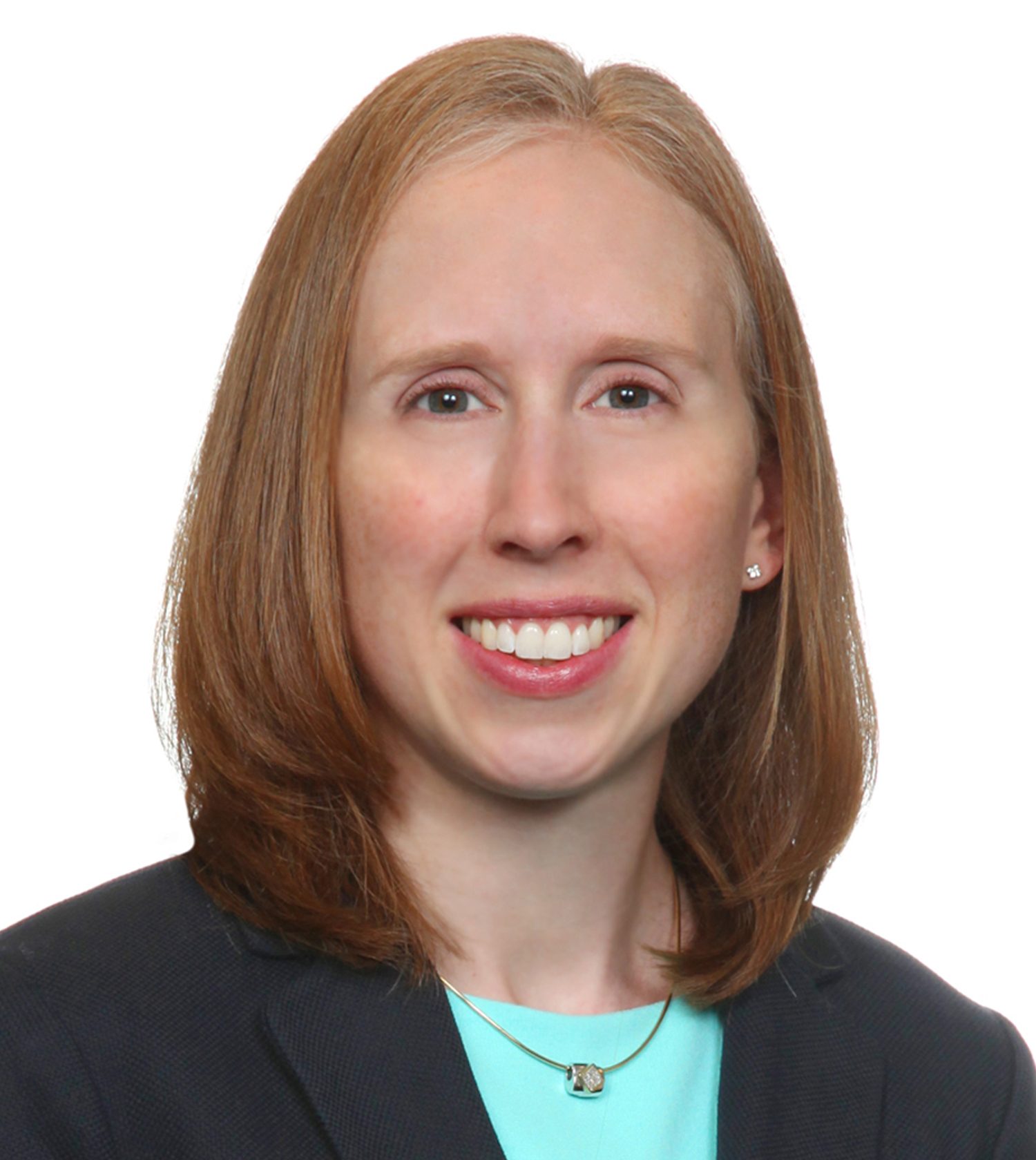 Lori focuses her practice on Medicare reimbursement counseling, with a special focus on Medicare graduate medical education (GME) payments to teaching hospitals. She represents academic medical centers, teaching hospitals, community hospitals, and health systems, as well as a broad array of other health care organizations.
Lori has worked a 60% reduced hours schedule while representing hospitals, academic medical centers, medical schools and health systems as a Partner in Dentons Healthcare Practice since August 2015 in Washington, DC. In just two years, she was able to bring in 20 new clients to the firm and build a premier practice around legal issues related to graduate medical education. Her reduced hours schedule has allowed her to care for her two small children, while also building Mindful Return, LLC, a personal business that assists new parents in their transition back to work from parental leave, and writing a book Back to Work After Baby: How to Plan and Navigate a Mindful Return from Maternity Leave. She is also the Chair of the firm's Flexibility and Parental Leave Task Force, part of its Women LEAD initiative, where she champions the success of diverse attorneys and has been instrumental in updating the firm's parental leave policies.
Read More

›