The Flex Leader Award is presented to an executive who promotes a more diverse and inclusive workplace through holistic flexibility. First presented in 2014, this award recognizes leaders who are committed to showing that flexibility can be used to retain and advance top talent. A recipient is recognized each spring at the Alliance's Annual Conference in Washington, DC.
2018 Flex Leader Award Honoree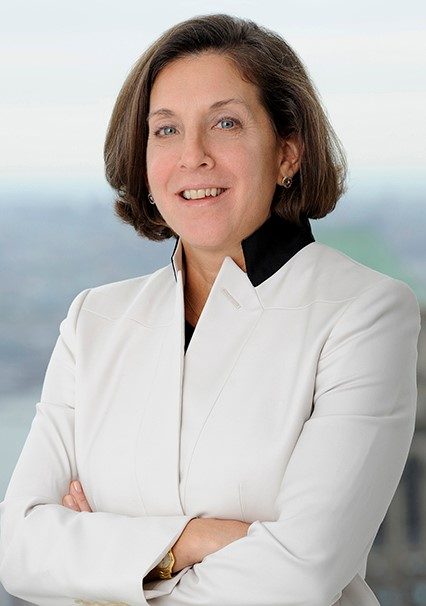 Kim Koopersmith
Chairperson
Akin Gump
Read full press release here.
2017 Flex Leader Award Honoree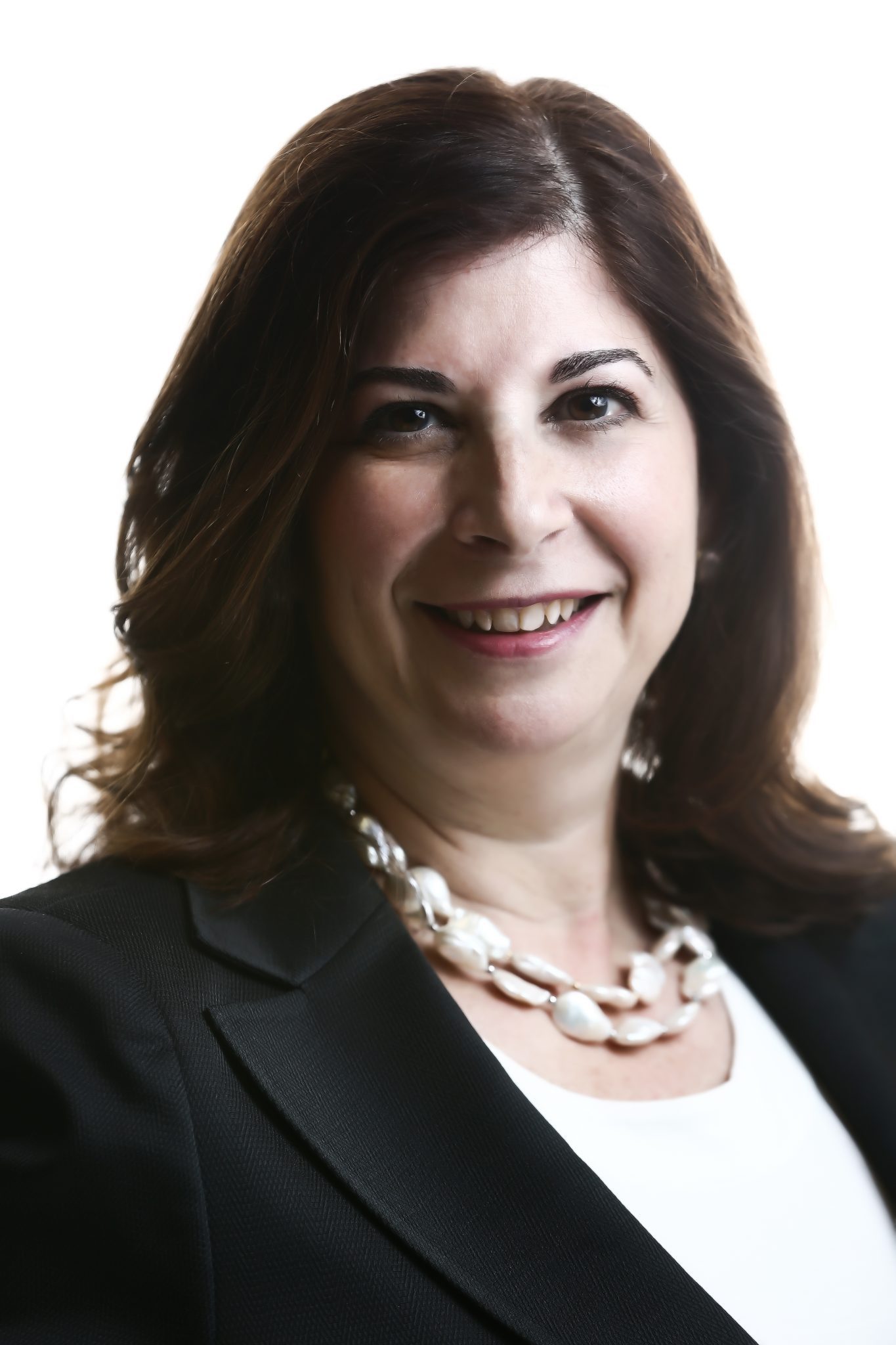 Nancy Laben
Executive Vice President and Chief Legal Officer and Secretary
Booz Allen Hamilton Inc.
2016 Flex Leader Award Honoree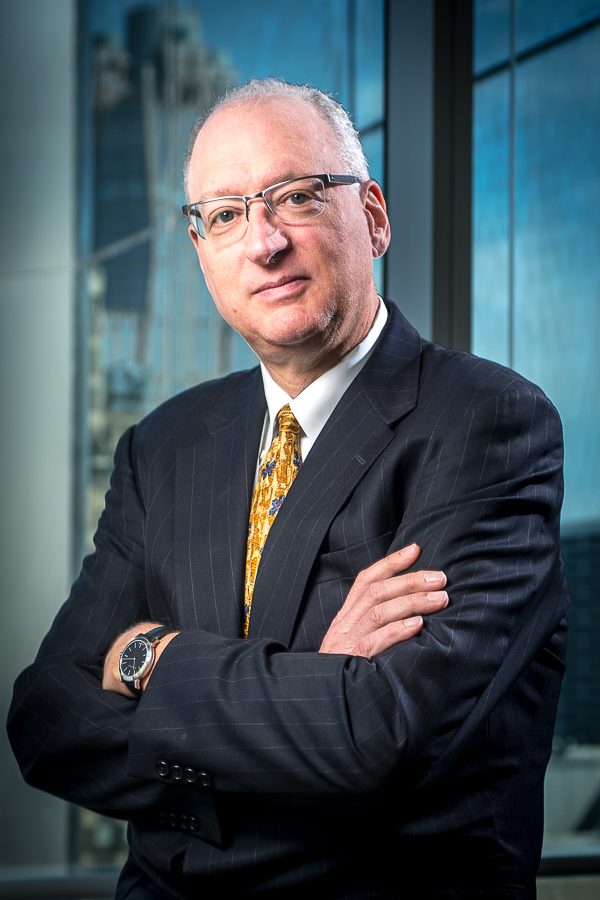 J. Stephen Poor
Chair
Seyfarth Shaw LLP
2015 Flex Leader Award Honoree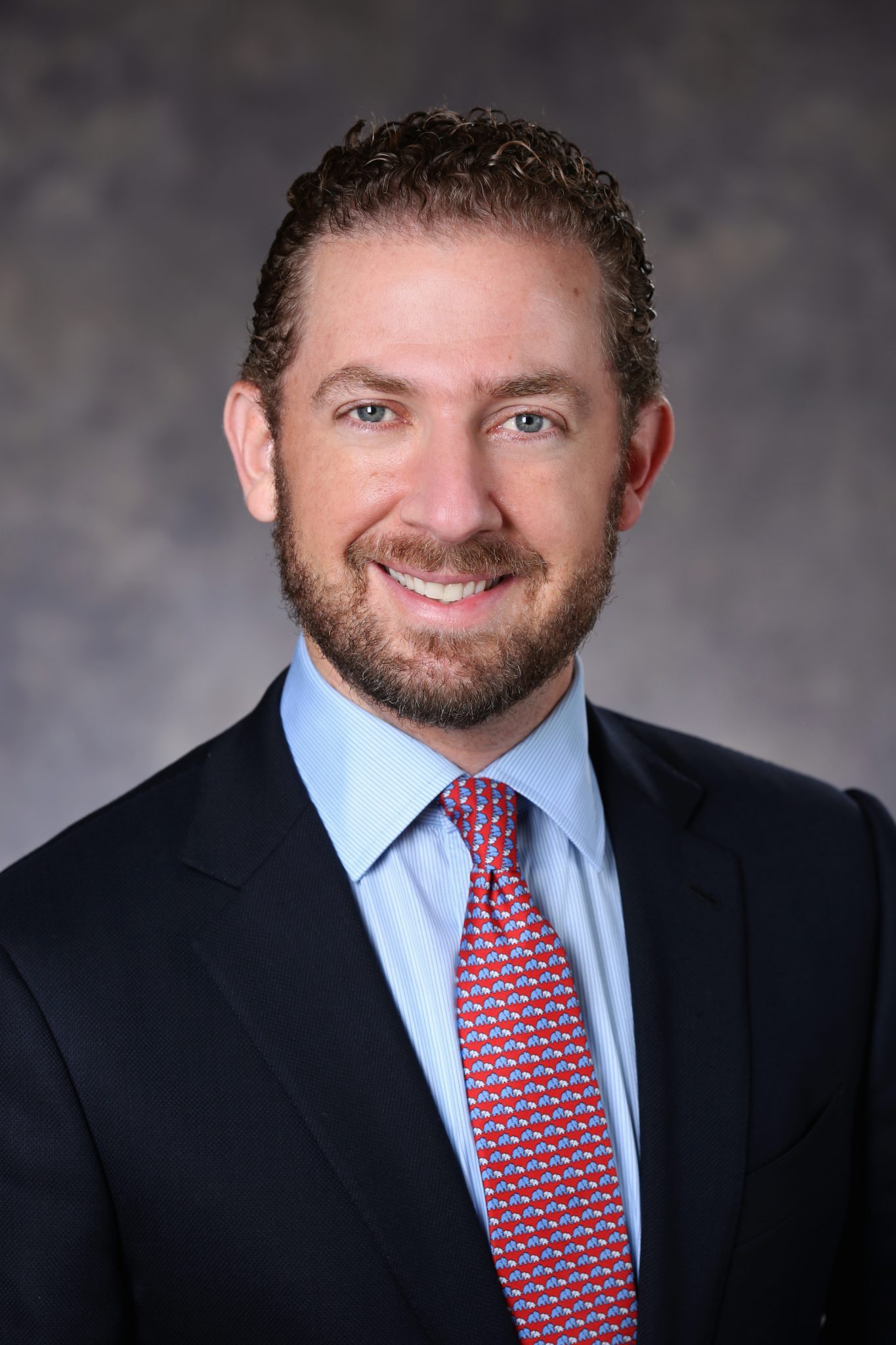 Joshua Frank
General Counsel & Corporate Secretary
DHL Americas
2014 Flex Leader Award Honoree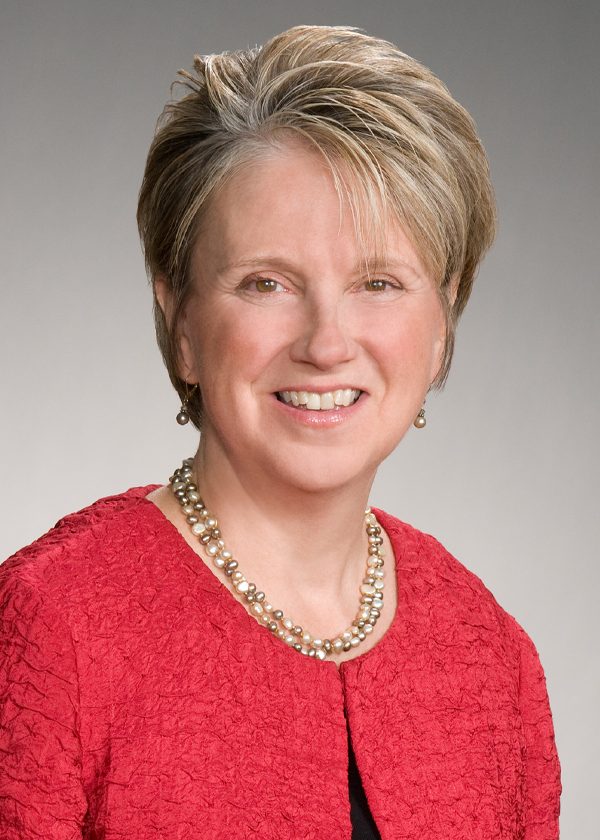 Elizabeth A. Sharrer
Chair
Holland & Hart LLP
———
For more information about the Flex Leader Award, contact Eliza Musallam.